Mar 2, 2023 10:19 AM Central
Jackie Schmaltz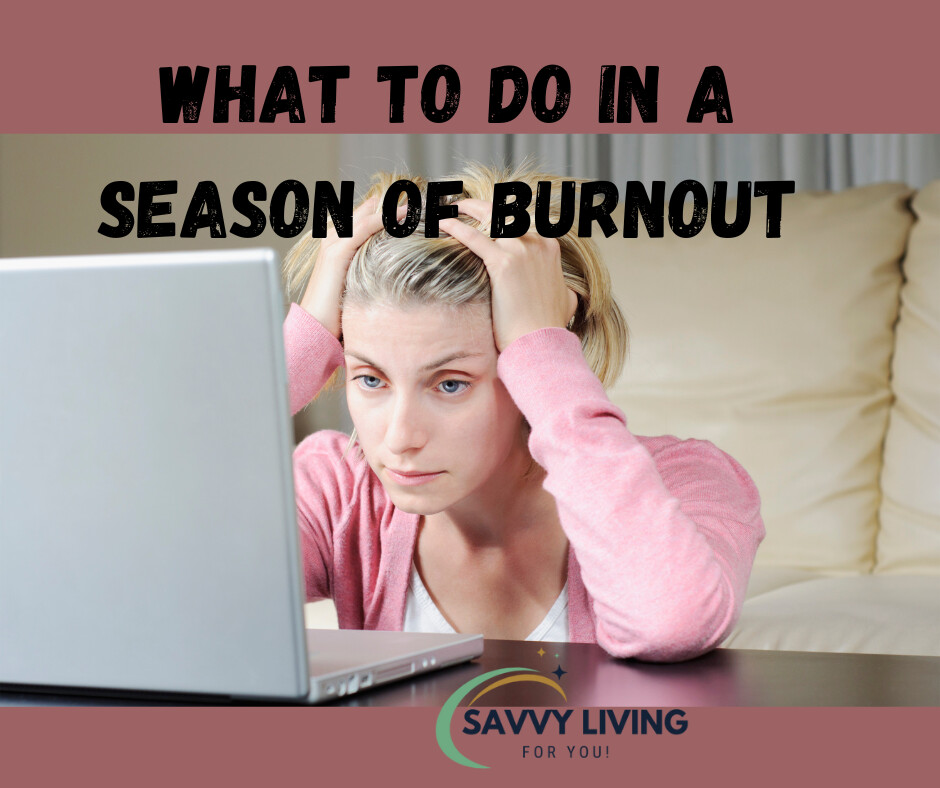 If you're feeling burnout in your business, don't worry….you're not alone. Burnout is that feeling when you're ready to quit. You've had enough, you're tired, overwhelmed, and you just feel like you cannot continue. You want to be done. There can be many reasons you feel this way, and it is totally normal. Statistically entrepreneurs go through burnout every 90 days, but I think it should be less often, so here is my best tip to ensure you make it THROUGH the season of burnout and don't let it shut you down.
Focus on impact.
Impact is your best motivator. Think about why you started your business in the first place? What does your business fulfill in you? What are your goals with your business? But dig deep. It can't just be to make money. Money never satisfies anyone.
It can't just be "to feed my family." That's virtuous enough, but it won't always be strong enough to see you through the rough patches. You'll forget what it's like to struggle with feeding the family. I'm talkin huge impact, life-changing, motivators.
I just did an interview for our local newspaper about a Scripture-themed coloring book for women I published. When they asked me to do the interview, I thought "wow, they must be hard up for a story. How is a coloring book going to be interesting enough to put in the paper?" I told the reporter to go ahead and email me his questions and we'll see if he finds my answers interesting enough for an interview and story. His questions were great. They were like what is Savvy Living and how does it help people, and what inspired me to create this coloring book, and what inspired my designs and theme. They really made me get in touch with the deep-down meaning of my business and the book. It wasn't just a fun crafty idea I threw together. At its heart, it was a tool to help women accomplish a moment of quite, stress relief, and relaxation for better mental and physical health. It was a tool for the busy mom to nurture her relationship with the kids by helping her remain present in the moment instead of thinking about the laundry she could be folding instead of coloring with the kids. And it's an invitation to give her relationship with God a little more attention, spending more time in prayer.
It was so much more than just a pacifying coloring book, but I lost that meaning somewhere over time. I forgot how impactful such a simple thing could be for someone. Getting back in touch with the "why" behind the book and the impact I can have on the world through it sparked a strong motivation in me to get creating MORE.
So my best tip for you my burnt out friend is this….
When you're feeling overwhelmed and ready to quit, dig deep and think about all the good you're doing for people because the world needs all the help it can get. If you quit, we won't have your gifts creating a positive impact to offset the negatives….and that would be a shame. The world is a better place because you're in it. Make the most of your time here and keep up the good work.
P.S. if you're feeling burnt out because you feel like you're spinning your wheels and getting nowhere, it's likely you just need a new strategy or a fresh way to promote your business. Shoot me a message and let's talk!